This will be our final blog post within our sport media ecology series, this series was created with the aim of educating individuals on what media ecology is and how it has evolved over the years transcending the way in which we all consume sport today. Within this blog we will discuss Convergence Culture, beginning with what it is and how it impacts and influences the current media landscape.
Convergence Culture is a term first coined by Jenkins (2006), which is used to describe a new era of transition, an era where traditional and new media collide. Jenkins pays particular focus on the 'culture' of today's society, where new cultural practices include both the creation and consumption of media. We as consumers of media have been bombarded with new emerging media platforms for some time. Content is now spread across these multiple platforms simultaneously, and in a similar way to when newspaper publishers battled for readership in traditional media forms (see our first blog), so too do media platforms today, such as Facebook, Twitter, Snapchat and Youtube. Each of these platforms enable the consumers to digest media/content in multiple forms. For example, when Youtube was introduced the content produced was in the form of video. Instagram on the other hand was primarily image based until recently.
These new digital mediums have proven to be a huge success within today's society, as of 2020 Facebook have over 2.7 billion active users. Traditional media has begun to upload their content on these platforms in order to reach the viewer, and demonstrates how these mediums can co-exist together; we can perceive these digital platforms as a form of delivery technology. However this new media landscape is now shaped by two conflicting trends. These new technologies have lowered the cost for production and consumption of content, but at the same time has resulted in more emphasis on ownership of commercial media as explained by Jenkins. Now organisations must be able to: extend their content across multiple platforms, be able to market/franchise this effectively and also ensure that they own and control the content they a producing. No small feat!
But how does this impact the PGA Tour?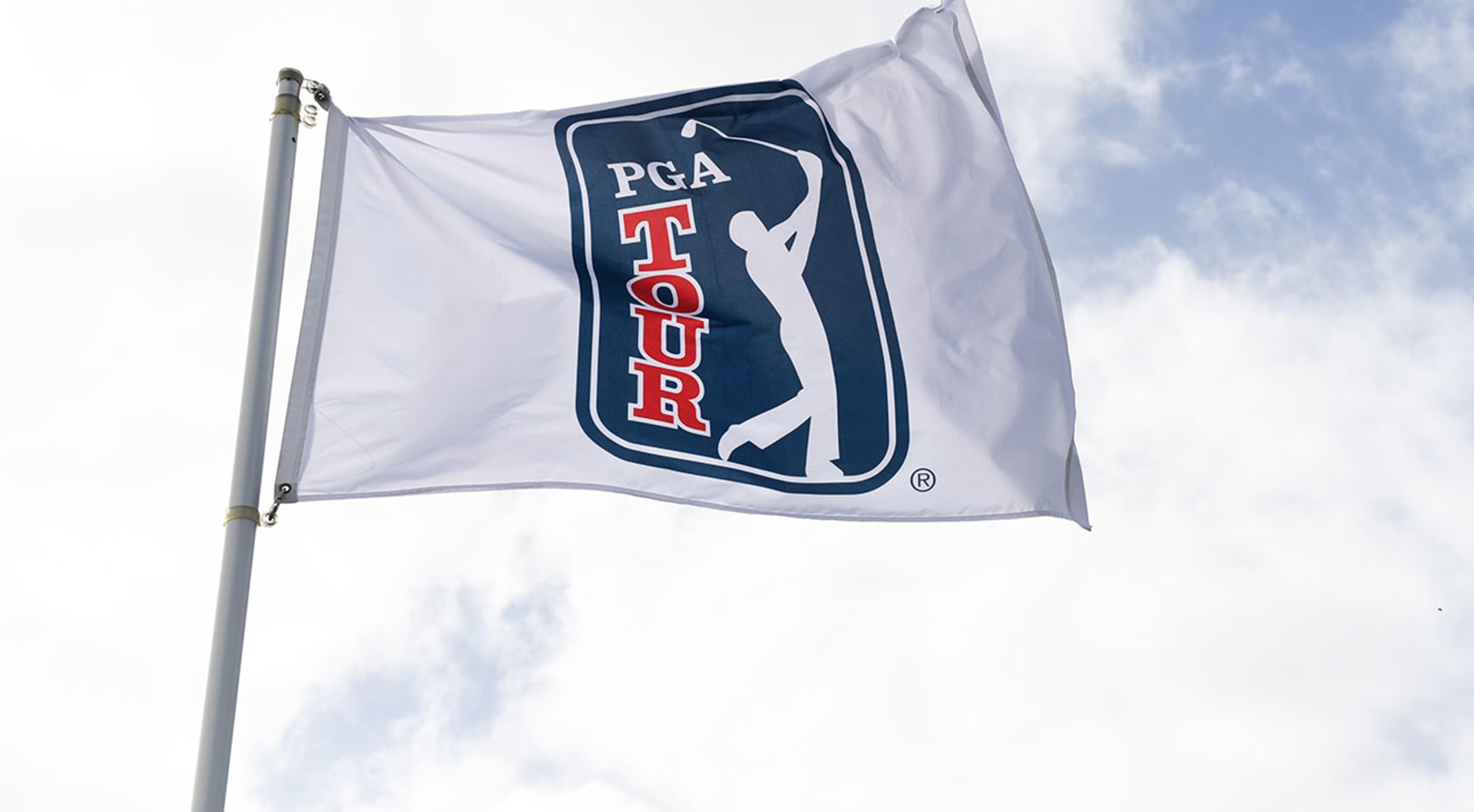 Well prior to 2017, fans attending PGA Tour golf events were not allowed to use their mobile devices to take photos and videos of on-course action during tournament rounds, only practice rounds were permitted. The softening of the PGA Tour's mobile policy rules, which now enables fans to film and take photos during tournament rounds, was in an attempt to make the PGA Tour more fan-friendly and engage with a younger audience. More recently, the PGA Tour has been stepping up their player content to grow the game on social media, providing fans the opportunity to engage with golfers individualised interests and personalised content. Through these social media strategies the PGA Tour has been able to increase its social video views of all PGA Tour golfers on social media by 157%, equating to more than 200 million video views of player content, with an engagement rate (4.1%) that is higher than the MLB, NFL and NBA.
The above video is just one example of the type of player content the PGA Tour are currently producing, it enables golf fans to have an inside look into the personalities of the PGA Tour players outside of tournament play. This type of content is in current demand by fans and enables them to engage and relate to the content further, rather than just seeing the players in 'tournament mode' where they are focused on winning the tournament and therefore in a much more formal and less personalised setting.
Through the use of these social media platforms emerged the 'connected fan', which has transcended the way in which the PGA Tour operates, the aim of the Tour is to meet and engage with the fan at every 'touchpoint', to deliver content where they are already consuming it, rather than trying to redirect them to another platform, gone are the days of trying to redirect people to one product. Instead, the PGA Tour is accepting of all platforms, with their goal being to populate all their social channels with content fans can see, and where it makes sense for them, whether that be on Facebook, Instagram, Twitter etc. This is the direction in which sport as a whole is going, thus golf must follow, if it wishes to remain relevant within today's society.
Our next post within our sport media ecology series will take a slightly different approach, in the form of an audio podcast, in which we will be discussing new forms of consuming sport, so please keep an eye out for that!