This is part 5 of a 6 part series aiming to outline and analyse the media and digital transformations that have been prevalent in sport since its competitive creation, taking a more detailed look into football in the UK particularly.
Throughout this series, we have discussed media in relationship to its impact and prevalence in the audience's lifestyles. An audience is a pretty well known concept that generally refers to the collective of receivers/spectators, and in a sport context refers to those spectating sport (McQuail & Deuze, 2020). As previously discussed in the past couple of blogs, the sports entertainment industry is undertaking a shift into the digital world, and with that comes new audiences. These audiences are more than just receivers, they actively engage whilst consuming and even create their own content (McQuail & Deuze, 2020).
Even from before the introduction of the new digital media, it has been acknowledged that audiences aren't always spectating because they want to watch something, often it has been linked to the meanings associated with it (Gabriel & Lang, 2015). Then with the introduction of social media it became increasingly more important to keep up with others, and not fall behind on trend, and for many this may include watching certain sporting events or supporting certain teams. Social media has impacted this as consumers now actively create content about the sport they spectate, and therefore make it easier for individuals to fit in by posting similar content.
The introduction of Social Media Influencers, furthers this need to keep up with trends, as they work to shape their audiences attitudes through their use of social media (Freberg et al, 2011). A social media influencer refers to anyone with a large following on social media sites, sometimes these individuals crop up due to their fashion/personality etc., and other form from other successful careers in the Public eye. One example of an individual influencing their followers would be Niall Horan from the band One Direction who has 26 million followers on instagram, the majority of which are young girls. He is a Derby County fan and posts about this often, and as a result has lead a lot of young girls to become fans, or just keep up to date with the team, in order to feel like they have something in common with Niall.
In addition to the influence of social media, individuals are being introduced to sport through a new format of media: e-sports. Games such as FIFA, Madden NFL, NBA2K21 for example, allow fans to create their own teams, play as their favourite teams and pretend to manage teams online. Interestingly, it isn't only fans of football who play FIFA, instead it is bringing in new audiences. For example, in the second blog of this series we identified that FIFA was bringing in fans from America, where football isn't one of their major sport and where there isn't a large audience (Markovits & Green, 2016). Video games can have heavy influence on audiences, as for FIFA for example, players then begin to learn players names, club names, tactics and more, thus drawing them into being fans of football. The COVID-19 pandemic accelerated the use of such video games as all live sports were cancelled, therefore many took to video games, including famous atheletes, which even further increased it's acceptance (Ke and Wagner, 2020; Petersen-Wagner, 2020).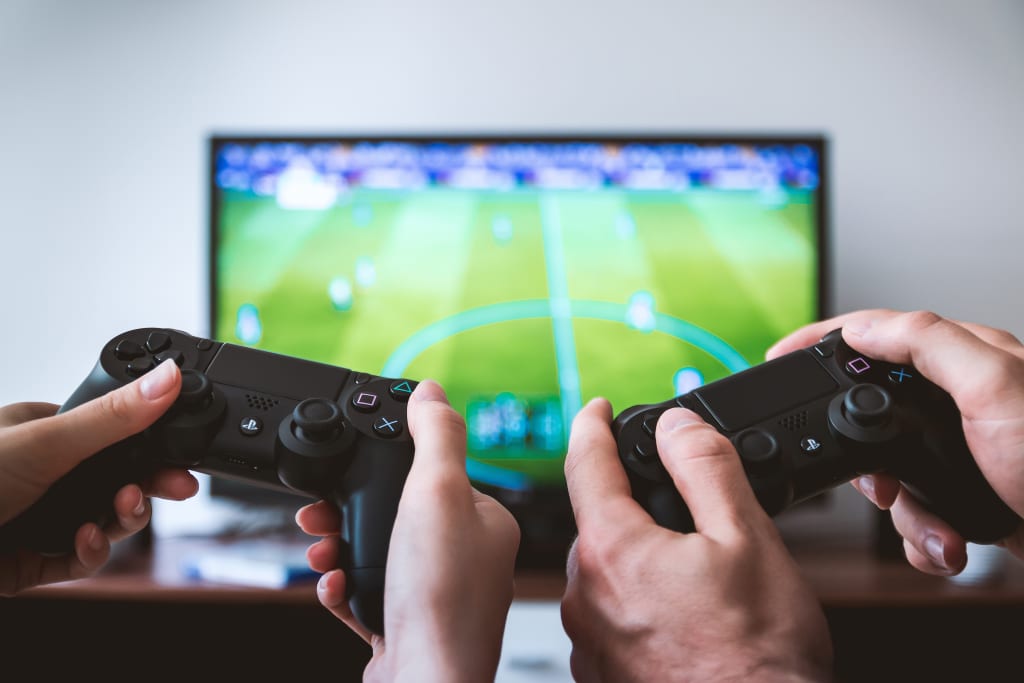 Does this confirm that digital media is the future of sport? More will be discussed in my next blog!
Until then, tell me what you think in the comments & don't forget to give a thumbs up!