Traditionally, broadcasting scarcity within media meant that whoever controlled the distribution of media possessed all the power (Hutchins & Rowe, 2012). The digital revolution has the potential to disrupt and significantly alter the sport media industry and its discrete separate markets (Hutchins & Rowe, 2009). This is evidenced by digital media lowering entry barriers, which resulted in an influx of production, modification, distribution and content sharing channels, thus creating a chaotic and unsettled state of affairs for media rights holders (Hutchins & Rowe, 2009). These transformations have meant that whoever controls the content now has the share of power.
An emerging example of digital disruption in the current sporting world is around the shift of sport content being transmitted from broadcast television, which has previously been the major platform in regards to delivering sporting content, to it now being distributed through the internet and online environments (Hutchins & Rowe, 2009). The digital transmission of sport (streaming and online broadcasting) has threatened the future of sports leagues that sell their TV rights based on geographical locations, due to the territorial logic of TV rights being overwhelmed by the rise of globally accessible digital rights (David & Millward, 2012; López-González et al, 2017).
This digital disruption shift of sport media towards digital platforms has caused sports teams to now start to create and control their own content rights and distribute it directly from themselves to their audience (López-González et al, 2017). The aforementioned digital transformation has meant that content producing sport teams no longer require traditional intermediaries to network with advertisers, thus meaning they can now begin to monetise their own content themselves through advertising (López-González et al, 2017). Therefore, these digital disruptions have resulted in the connected role performed by traditional mass media becoming outdated and unnecessary, thus leaving traditional public broadcasters with only niche and emerging sports, such as Hockey and Surfing (López-González et al, 2017).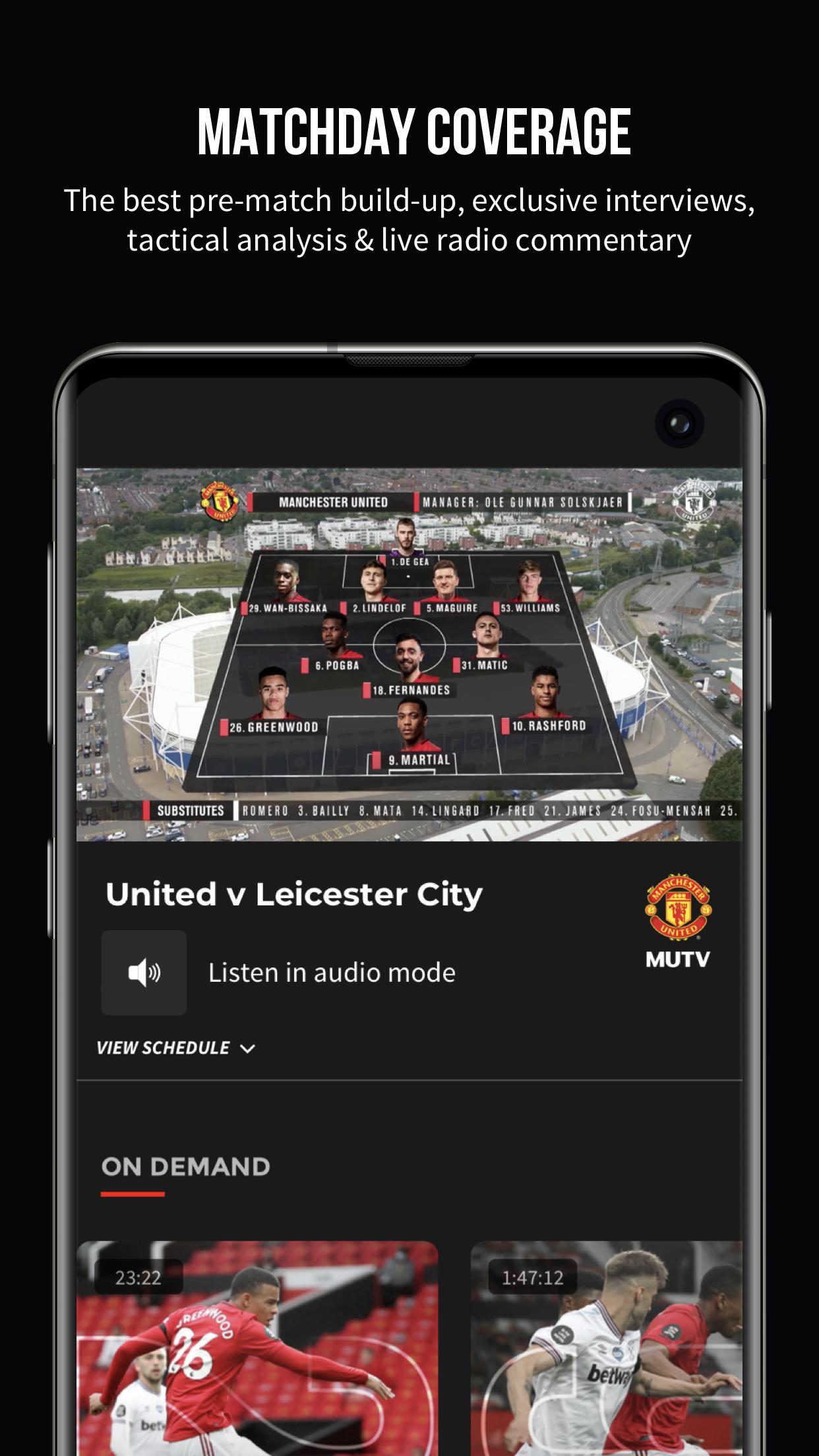 The sports teams in control of their content tend to emanate from the most popular sports such as football, in particular, successful and well-known teams such as Manchester United. This is due to the large audiences they posses and have access to enabling the clubs to monetise their advertising to a greater extent, as advertisers highly value large audiences (Miah, 2017). On the other hand, this has also meant that smaller sports teams such as rugby clubs and lower league football teams can only feasibly adopt the less riskier approach of providing additional content, such as their own personal YouTube channels, that are used as extensions of their traditional media distribution (Petersen-Wagner, 2022).
To summerise, this digital disruption has encouraged sports teams to take control of their own content in order to generate as much money as possible from the sale of advertising rights and distribution of their sporting content.
It will be interesting to see if all sports decide to start following this trend! Feel free to let me know in the comments what your thoughts are on what the future holds for the regulation of sporting content! Don't forget to like and follow for more blogs!