Having discussed the origins of sports media and the use of current social media channels within my last two blog posts I believe it is important to share my views on the negative impacts and disruptions that digital media has caused to the sports industry. These points will be supported with relevant academic literature throughout the post.
During the analogue media era, there was little competition in terms of the range of media channels available to broadcast sport. This meant that TV as a medium dominated the sports media industry with little threat from other broadcasters (Hutchins and Rowe, 2009).
This has changed dramatically however and is no longer the case in the more recent digital media environment. Media companies have manipulated schedules of sporting fixtures to become a beneficiary of audience's attraction towards sporting spectacles, with business intentions at the heart of the decision making (Lopez-Gonzalez et al, 2017). The real-world impact that this idea has had on us as fans means that we are not at the forefront of the minds of broadcasters, which gives off a negative image to the company and could also impact live attendances at sporting events. A sporting example of this includes the securing of the broadcast rights from Sky Sports to showcase the 'FA Premiership' (Now known as the English Premier League) back in 1992 (David et al, 2017). Sky ended up paying a reported £304million to broadcast live football matches between 1992 and 1997, which was a huge increase from what was paid by original analogue broadcasters ITV and the BBC previously (Millward, 2011). This meant that the value of these broadcasting rights has continued to rise in price significantly, causing other the creation of other broadcasting methods to be developed in order to meet demand.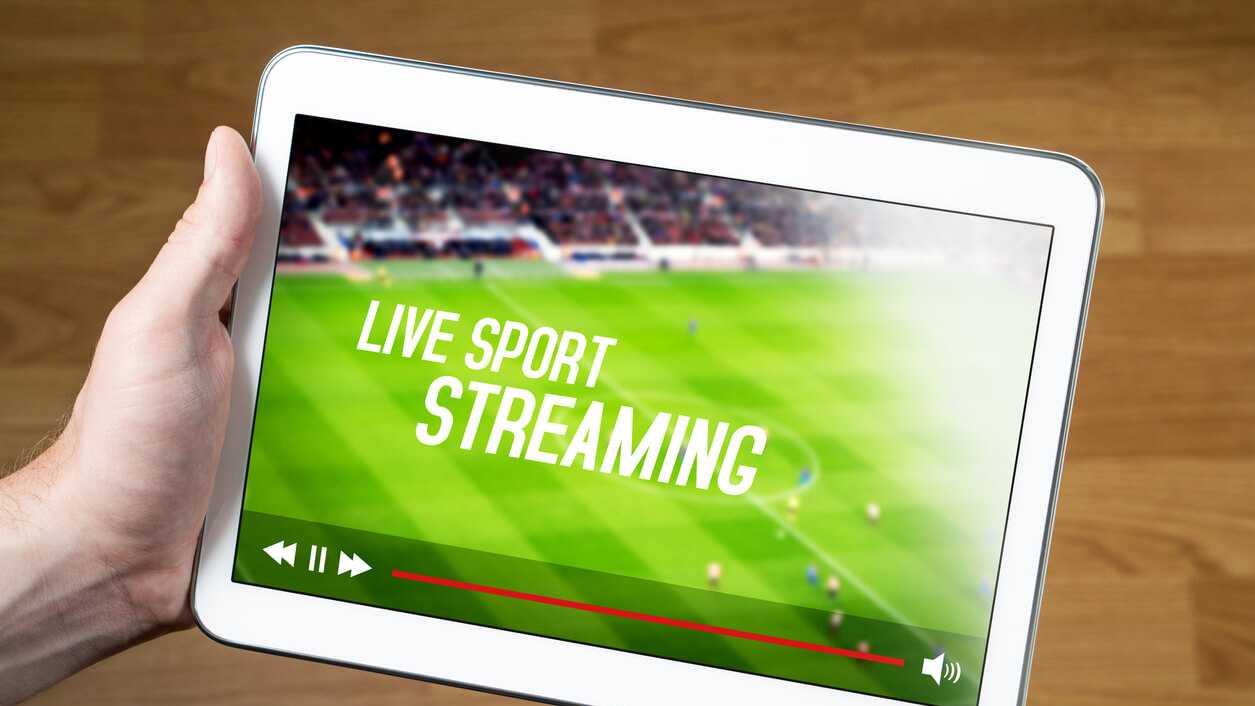 Not only are there now multiple sports media broadcasters which all fight for their share of the most supported sporting events and spectacles on their digital networks, the introduction of alternative broadcasts such as streaming companies have come into play. This is a key disruption to digital networks business models of sports leagues such as the Premier League. The parallel importing of content i.e., re-producing content to the same country at a lower price has reduced the monopolisation of broadcasting from its substantial and stable subscription base. This has opened up a pathway for more controversial and often illegal streaming services to try and enter the broadcasting market (David et al, 2014). For us as general consumers of sport however, the ease of being able to find streaming services online to watch live fixtures, often for free, does make it a problem for regular broadcasters. Due to the availability of being able to cover a larger volume of sports and even those not televised, legal action is often involved to try and reduce the amount of streams available (Birmingham and David, 2011). Do you think that streaming networks could become the new norm for future consumption, or will broadcasters like Sky still have the main say in how we can spectate sporting events?
If you have visited any of my previous blogs you already know that I would love to hear your thoughts about the topics being discussed. Follow for more content and to see my final blog post of the series.