The Digital Revolution of Media and Ecology in the 21st century through the development of recent technology, has increased the ability to portray the transformation and relationships between Women's Football and Digital Revolution over the last 20 years. The relationship between media and sport has historically been linked to the popularisation of television as a distribution medium (Parente, 1977). Media Ecology looks into how media communication affects human interaction (Postman, 1980). Additionally, through McLuhan's description of Ecology through the study of media environments, describes that people affiliate with environments through their decision making, due to being influenced by others (McLuhan, 1964). Digital culture has evolved to reach the pinnacle of emancipatory for potential equality and increased awareness, and similarly, to the physical game of football, there is a trainable potential for reaching implications for society to train illiberal minded consumers that increasing the internationalisation of women's football would not cause a hindrance (Riordan, 2007).
Recently, the fantasy football platform has risen through the e-commerce 'She Plays' (She Plays, 2019) integrating into the Fantasy sport industry (Ruhiley & Hardin, 2014). This platform can aid engagement in women's football as it has been heavily dependent on the growth of the internet for consumer experiences. In June 2021, a survey comparing male and female sport engagement found that, the most common reasoning for a lack of engagement in female sport in comparison to men is due to less media coverage (40%) and a lack of knowledge about the teams or female athletes (35%) (Statista, 2021). This is as a result of a severe lack of media coverage in female sport.
Lack of consumer engagement can threaten the forthcoming generations' participation in the sport due to being portrayed as a 'masculine' sport. Due to women's soccer only being introduced in 1996 (Tikkanen, e2020) and men's soccer being introduced in 1900 (International Olympic Commitee, 2021), this indicates a sense of inequality due to a major gap between when both sports were introduced.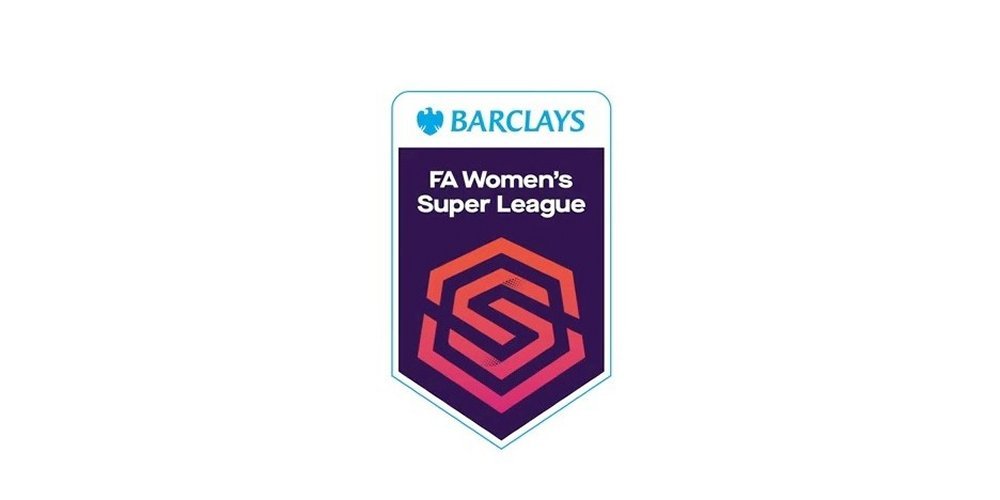 The link between social media coverage and the WSL has been imposing positive channels as the Barclays FA WSL has agreed a three year deal with BBC and Sky Sports through a multi-million pound agreement, showcasing women's top tier football for the first time ever (The FA, 2021). This will benefit the upcoming generation due to only 45% of Generation Z reporting very good or excellent mental health. This means the opportunity to view upcoming games via television, smartphones or apps is easily accessible in the comfort of their own homes, especially for those who aren't able to attend in person (Casey, 2021). Twitter has become a key component in the development of coverage due to the tailored and personal touch given to the club, providing consumers personal interrelationships with clubs and other football fans, creating easy and accessible content and promoting the sport. Increasing content allows users to integrate with other consumers through the forms of 'hashtags' and certain 'trending issues'.
An increase in the accessibility of women's football could lead to an increase in figures by up to more than 350% globally (Wrack, 2021) as around 61.9% of people who are watching the women's football games in the UK are men. Nevertheless, if the games were to be broadcasted on TV, 34.4% of men and 27.1% of women would watch women's league football (Wrack, 2021). Kelly Smith mentioned that platforms such as Facebook, Twitter, Instagram and YouTube have created the mechanism for players to raise their profiles and allow fans' access to players and club news, which formerly was inaccessible unless you attended a game. This resulted in players becoming influencers due to their 'power to affect the decision making of others through their knowledge, position or relationship with following' (Geyser, 2021). The positive impacts significantly counterbalance the negative (Smith, 2019).
Let me know your thoughts in the comments!