Sport has always been a huge part of my life, whether it be playing, watching or studying I'm never far from it. From playing football on weekends to studying sport at college, undergraduate and now as a postgraduate, I have seen the unparalleled ability that sport has to bring people together shape lives.
Previously, I studied Sport Business Management at Undergraduate, allowing me to greater realise my passion for marketing. This passion has brought me to the current point in my life, where I'm studying MSc Strategic Sport Marketing and Intern at a sport media startup. I don't know what I'd do without sport but one thing is for sure, I would be very bored!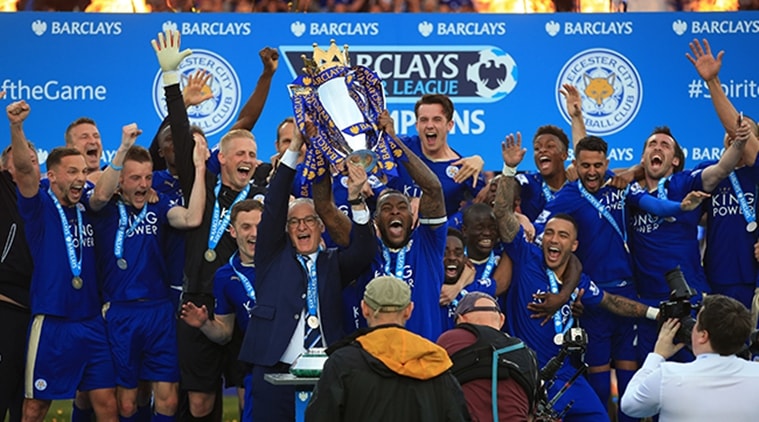 I have been watching football and regularly attending Leicester City matches for as long as I can remember and some of the best experiences of my life has came when watching sport, being one of the lucky 30-odd-thousand who saw the greatest sporting miracle come to fruition. Though I love football, I also play and watch a wide variety of sports and am able to do so due to the recent developments in digital media that has improved public knowledge of more minority sports.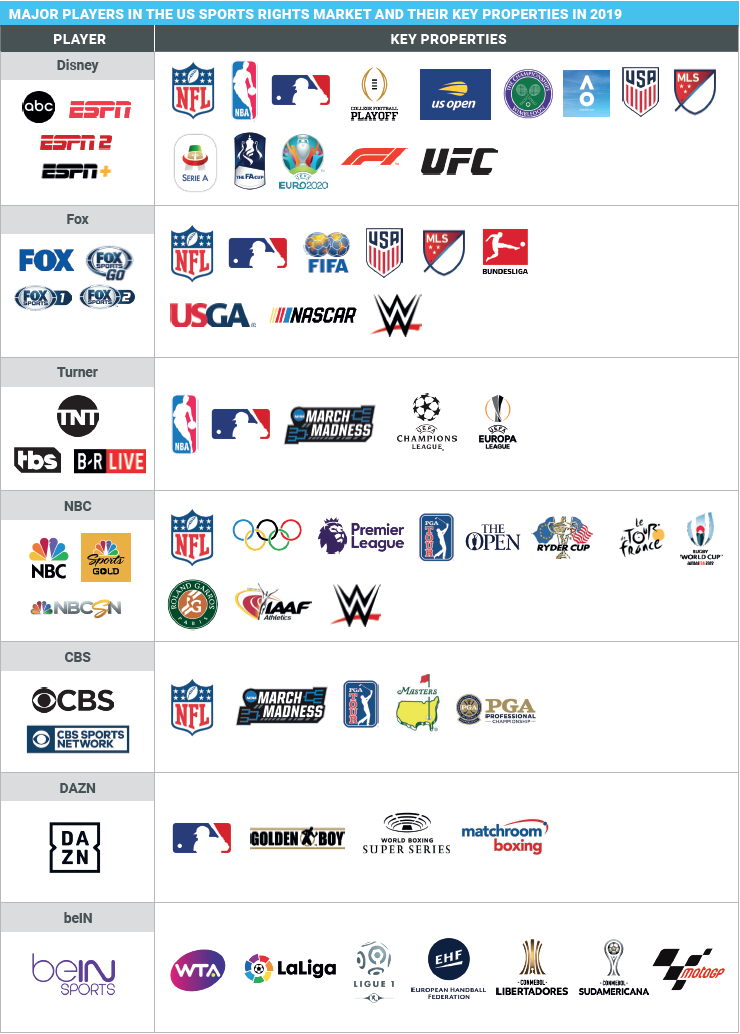 The overall profile and scale of sport is different to any other business, the ability for any sport to encapsulate billions whilst being a global idiom is mind-blowing. The huge wealth and global presence that sport has rapidly developed in this era of commercialisation and globalisation would not have been possible without mass media, from the early days of print media covering amateur sports to the rise of social media, allowing billions to consume and converse about sport 24/7. Digital media has shown and allows for the creation of endless opportunities to drive business, impact lives, generate vast revenues and bring ideas to a global stage.
This blog will be covering a range of topics associated with the rise of digital media and marketing and the complex and multi-faceted nature of global sports media, making reference to events that pique my interest.