In this first blog we begin to look into the origin of old media and how this developed into the new mass-media we know in today's society.
In order to discuss and analyse the symbiotic relationship between sport and media and sport media ecology, we must first look to understand media ecology itself. The evolution of old to new media can be traced back to the Stone Ages, where the only visual and written form of communication was cave paintings. However, The Industrialisation within the 1800's demonstrates the rise to what is known as mass media (Rowe, 2004). Rowe (2004) continues to demonstrate that mass media was the first occurrence of media being utilised as an outlet to entertain and form a sense of community. Thereby, the media shifted its emphasis to public entertainment. This new shift in media brought about a rise in commercial media due to the decrease in production and printing cost (Whannel, 2013). Sport was determined by the media as a source of low-cost entertainment as it was established that sports draws in big crowds (Jackson, 2013). This has been highlighted in most recent research highlighting that the total 23 million viewers tuned in to England's 2-1 defeat to France in the Qatar 2022 World Cup on ITV alone (Miller, 2022).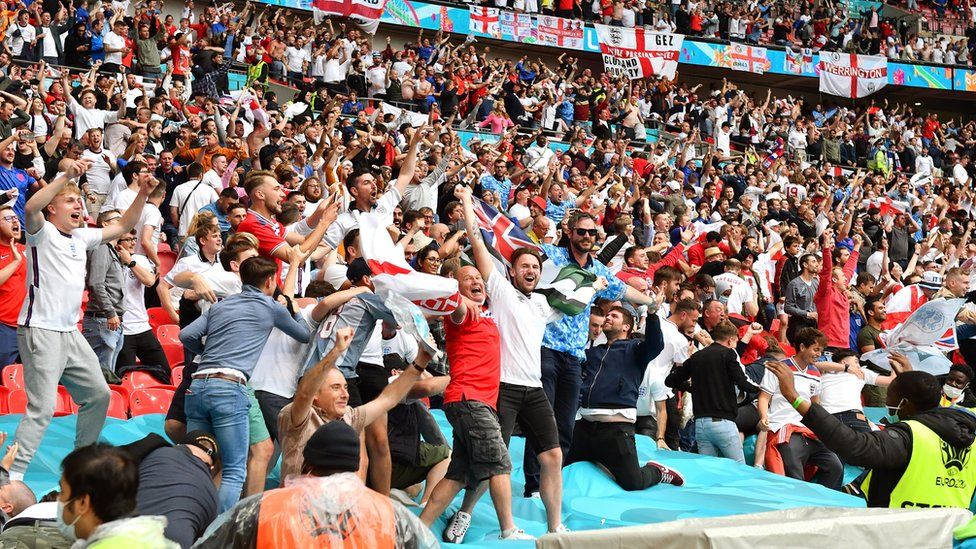 The transition from traditional to new media has also been referred to within recent literature as the societal Digitalisation (Reuter et al, 2022). Previous research has indicated that up until the 1990s, new media would displace the use of traditional media due to traditional medias inability to reach target audiences (Jenkins 2006). Blakeman, (2013) research emphasises this demonstrating that traditional media alone can no longer be relied on to deliver to the target audiences, new media needs to be incorporated. Sundar et al (2013) demonstrated that new media gives users more control in comparison to old media, with Gantz et al (2014) supporting with the idea that newer media has a clear advantage over old media due to its levels of interactivity that can be provided to consumers.
From this, Negroponte (1995) distinguished the four inherent characteristics of digitalisation: decentralisation, harmonisation, globalisation, and empowerment. Decentralisation is the process of individuals in both technology and the Mid-set, globalisation is when digital technologies will disregard national borders (Negroponte, 1995). Empowerment has been identified to occur due to freely available information for all (Negroponte, 1995). Finally, Harmonisation requires organisations to collaborate rather than compete. Harmonisation has been determined an important topic within women's sport with Lemke (2012) emphasising how harmonisation would remove a barrier that can deter women worldwide from participating in world. Thus, previous research emphasises the shift from old to new media and highlights its importance with making women's sport more accepted within media and society.
From these findings it can be taken away that media has come a long way from where it once was to where it is now! Did you learn anything from today's blog? Let me know in the comments below! Next week blog will focus on the Sport Media Ecology and go into more detail about how media has changed within sport specifically, hope to see you there!