This is the first of a four-part blog series investigating the history, current climate and the future of sports media, commenting on the relationship and interaction between sports and media. The first post will document and analyse the past sport media ecology that has shaped the industry to what is seen today.
Nystrom (1973) defines the media ecology refers to the 'study of media environments' and considers the various outlets which have allowed the two opposite worlds of sport and media to become increasingly interconnected throughout the past 100 years (Hobsbawm, 1983; Rowe, 2004). Since the dawn of mass media in the late 1800's (McQuail and Deuze, 2020), sport and media have regularly been part of similar traditions with the media helping to bring sport to the forefront of society.
In the 20th century, traditional media such as newspapers, television and radio broadcasting have been the go-to outlets for sports consumers.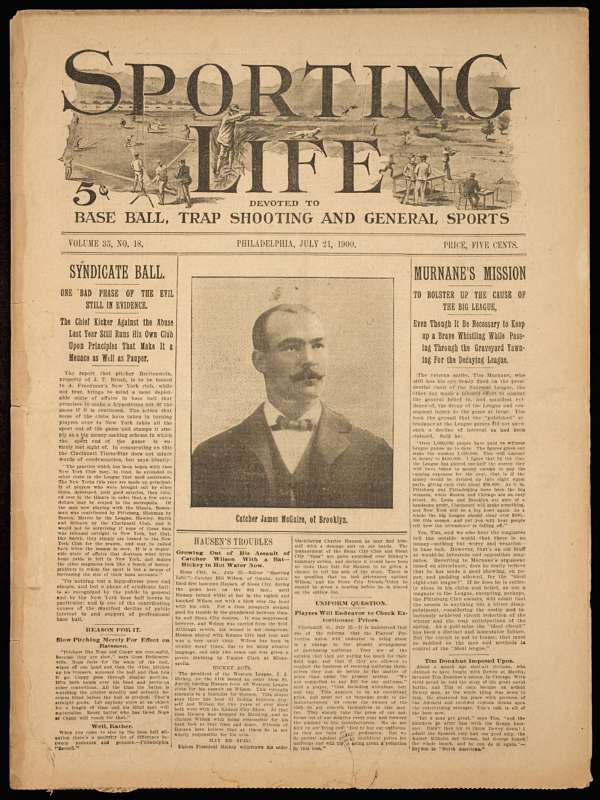 Traditional media outlets have historically had a strong relationship with sports, with sporting results first seen on the back pages of newspapers in the late 1800's (McChesney, 1989; Lever and Wheeler, 1993; Owen, 2009). McChesney shares how increased popularity of sport in the 1900's saw newspapers improve coverage to compete with emerging outlets, bringing pictures to the back pages and printing sporting headlines to keep readers hooked.
1906 saw the sport media ecology revolutionised, with the first live sports coverage taking place on Philadelphia's WIP radio station (McChesney, 1989). Radio coverage allowed fans to listen to the action and scores of games in real time, live commentary of the game gave a new dimension to sports and built atmosphere and excitement for games (McChesney, 1989; Owens, 2009). The beginning of live coverage meant a lot more people could consume sport removing geographical restrictions.
Televisions rapidly rose in popularity throughout the early 1900's and it did not take long for sports to access the ever-growing television audience, with the first televised sporting event occurring in 1939 (see image below). Televised sport built upon the popularity and advances of radio commentary, providing visible live action, talk shows and punditry on public broadcast channels for huge local audiences to consume (McChesney, 1989; Lever and Wheeler, 1993; Boyle and Whannel, 2010; Jackson, 2013). Television allowed fans an alternate way to watch live sport, removing the barrier of physical attendance to often sell-out events, with talk shows bringing sport outside of the live game.
Modern developments in the way fans consume sport, the sports themselves and in media has lead to further evolution in the sports media ecology with traditional media adapting to modern society. The modern sport media ecology will be discussed within the next blog. Be sure to drop a comment on what your thoughts about the past sport media ecology.