Social media's new wave of audiences
Moving on from last week's blog on current vs past media in the sporting industry. In today's blog we will be discussing new audiences, that the digital media transformations such as social media have allowed access to.
Firstly, within the sport media ecology according to McQuail and Deuze (2020) the audience theory suggests that audiences can be defined by 5 different categories:
Place (local media)
People (market segments such as Gen Z, female, male, other)
Consumption type (social media, TV, Radio)
Content (sport and type of sport)
Time (primetime, commentary, post)
The term audience has become blurred, therefore highlighting the categories may help in better understanding.
Due to the introduction of social media platforms such as Instagram, Twitter, Facebook, TikTok and Youtube this brought in an influx of consumption. Fans can follow their favourite teams, athletes and clubs on these platforms to gain a deeper insight into their lives (Ráthonyi et al., 2018). For example, Cristiano Ronaldo has the most followers on instagram in the world at 520 million (Pledge Sports, 2017). Therefore, showing that there is a demand in behind the scenes and personal content related to certain sports people.
Similarly, these are online audiences, whom are fans that have been connected through the process of globalisation (Rowe and Hutchins, 2014). This allows fans to consume sport content from across the globe, therefore audiences are going from being asked to tune-in at a certain time and location. To being always-on and having the ability to consume sport content from any mode of digital media whenever and wherever they want.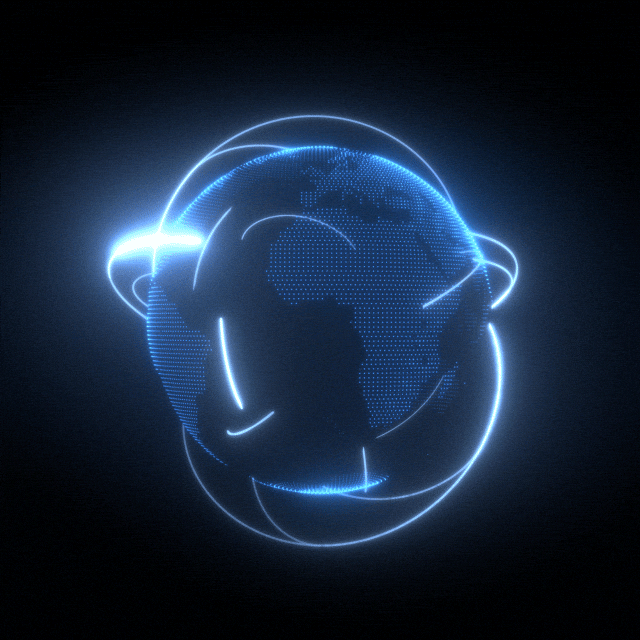 This concept of digital fans following their favourite athletes and teams has led to the influx of influencers. Similar to sport sponsorship, now there are online content creators who don't have sport backgrounds promoting sport apparel and sports due to the number of following they retain online as a way of brands to connect with new audiences and attempt to influence and entice them to become new fans and/or consumers because they've been recommended to by popular influencers, they follow online like YouTuber Saffron Barker (Ráthonyi et al., 2018). Therefore, evidencing that digital media; social media has brought in new audiences, but now is reliant on sport content to entertain the millions of users and consumers that they have using their platforms.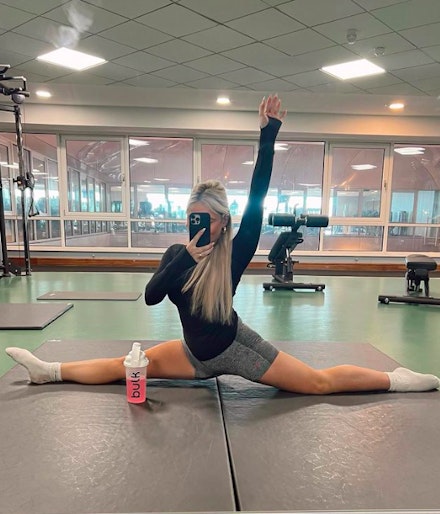 Therefore, the questions is, are sport audiences even interested in sport anymore? Make sure to read next week's blog where we will be discussing whether digital media has caused too much disruption.