As technology advances and the world moves further into the 21st century, traditional forms of media in sports have become less and less relevant. Whether it be newspapers, radio, or television, these 'old media' platforms are quickly becoming a thing of the past. With the rise of digital media, the way in which we consume sports news and analysis is rapidly changing.
Sports newspapers have been around for centuries, and for many years, they were the main source of sports news and analysis. Many people now rely on digital outlets such as websites, blogs such as this, and apps for their sports news, rather than paper copies. This is largely due to the convenience factor, with digital media being more easily accessible and providing information quickly (Meyer, 2018). Newspapers have also become outdated due to their lack of multimedia features; with digital media, readers can access videos, photos, and live streams of sports events, which are not available in print (Roche, 2016).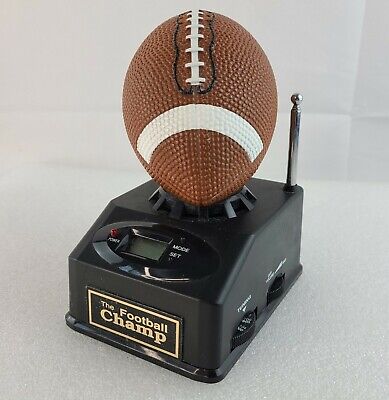 Radio was also a popular form of sports media for many years, and while it still has a place in our lives, it is no longer the primary source of sports news. With the advent of podcasts and streaming services, many people now prefer to listen to their sports news and analysis through digital media (Kennedy, 2015). These platforms provide listeners with more engaging and interactive content, which is often more up-to-date than what is provided through traditional radio.
Furthermore, television has been the most popular form of sports media for many years. However, with the rise of online streaming services, many people are now known to prefer to watch their sports content online. These services provide viewers with more control over what they watch and when they watch it, as well as access to a wide range of content (Barron, 2018).
Whilst 'new media' is taking over, not many forms of it can reach the feats that 'old media' has achieved, although new media can reach a wider audience, it lacks the credibility of old media such as television, radio, and newspapers (Lam & Lau, 2020), whilst you can access anything you want through a simple google search, there are 100s of articles released daily just based on the latest sport 'rumours'.
The older generation are the ones who have suffered with the change, whilst the youth of today are up to date with sports minute by minute, our elders may find it difficult to access websites and apps related to sports, understand the nuances of modern communication and social media platforms, or keep up with the latest trends in sports journalism (Morse, 2019). There are times when I have gone to visit my grandparents and my Grandad first found out about the football results from me, due to the fact he hasn't read the Sunday papers yet.
In conclusion, old media in sports – such as newspapers, radio, and television – is quickly becoming obsolete. Digital media is now the preferred method of consuming sports news and analysis, due to its convenience, multimedia capabilities, and interactive features.