Sports have been a part of human life since the beginning of time. From the ancient Greek Olympics to the modern-day Super Bowl, sports have been a source of entertainment, competition, and community for millions of people around the world. With the rise of the internet and social media, sports have taken on a new life and have become even more accessible to people. One of the biggest drivers of this growth is the emergence of YouTubers. YouTubers have become increasingly popular in the world of sports. With the rise of social media, YouTubers have been able to draw large and loyal followings to sports audiences, driving a surge in fan engagement.
According to a survey of over 1,000 sports fans conducted by the Sports Business Journal, more than one-third of those surveyed, or 36%, reported that they had become more interested in sports thanks to Youtubers, while an additional 10% said they had been introduced to a new sport by a Youtuber (Sports Business Journal, 2018). This demonstrates the tremendous influence Youtubers have over sports fans.
One of the major draws for Youtubers is their ability to bring a more engaged and personal fan experience to sports. YouTubers can offer unique perspectives on sports analysis, connect with fans on a personal level, and provide in-depth coverage of sports topics (Combs, 2019). They can also offer a more 'behind the scenes' look at sports, giving fans a unique window into the lives of their favourite athletes.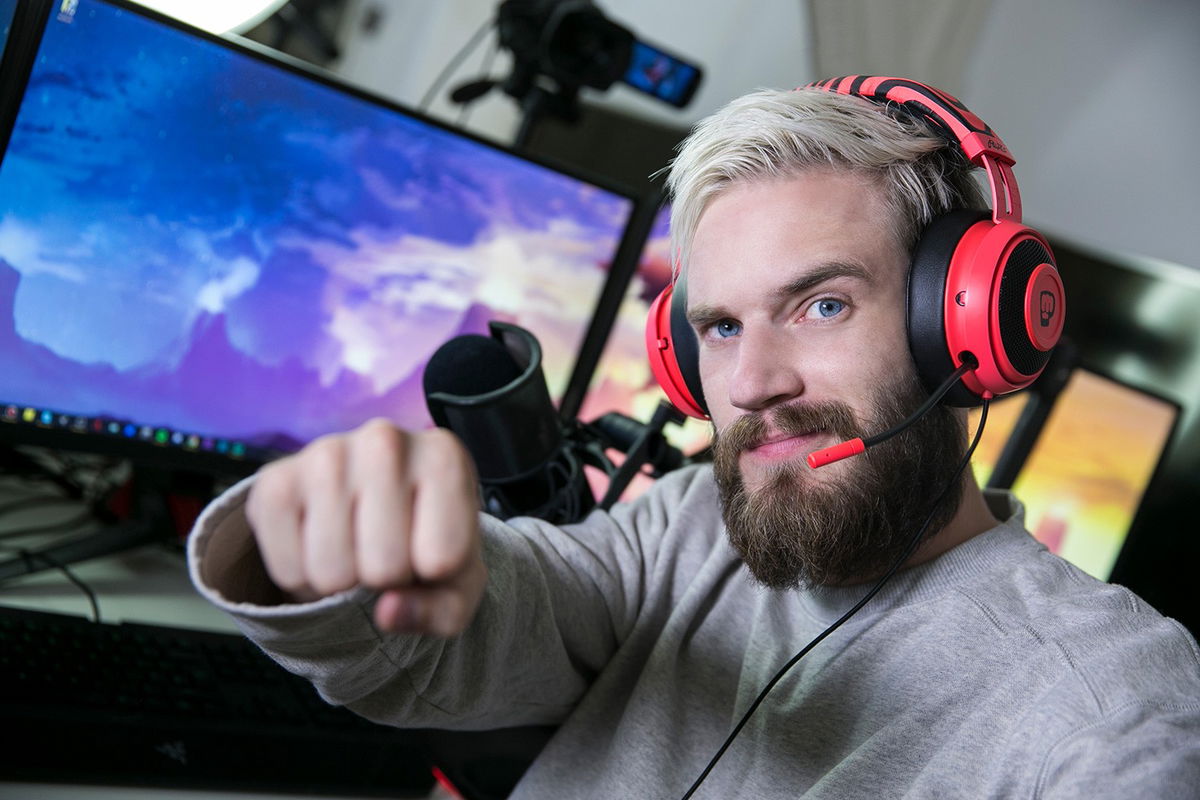 Key examples of YouTube channels involved in sports are, ESPN's YouTube channel has over four million subscribers and focuses on providing news and updates on professional sports such as the NBA, NFL, MLB, and NHL ("ESPN YouTube Channel," 2021). Similarly, the Bleacher Report's YouTube channel has over thirteen million subscribers and produces content such as in-depth sports analysis, interviews, and game highlights ("Bleacher Report YouTube Channel," 2021). YouTube personalities such as PewDiePie, Mark Edward Fischbach, and Casey Neistat are also known to produce sports content such as game reviews and highlights (Funk, 2017).
YouTubers have also had a significant impact on the business side of sports. According to the Sports Business Journal, Youtubers have become an important part of the marketing mix for many sports teams and organizations, with more than half of the teams surveyed (51%) having used Youtubers to promote their team in some way (Sports Business Journal, 2018). This demonstrates the power of Youtubers to reach and engage sports fans, as well as their ability to drive more revenue for teams.
Overall, Youtubers have become an integral part of the sports world, bringing a huge and engaged following to sports. They have been able to reach and engage fans in ways that traditional sports media has not been able to, driving a surge in fan engagement and providing teams with new marketing opportunities. Check the next post by myself to listen to an audio podcast about the storytelling aspect that YouTube brings to sports.